We offer a wide range of customized accounting services to meet all the specific needs and requirements of each of our clients.
Manage Your Financial Activities with Complete Accounting Solutions of LinkStrat | Panel of Fiscal Experts at Your Fingertips
In the contemporary world, you would require a qualified Accountant to accomplish your business goals with confidence. We at LinkStrat operate in the globally acclaimed methods to meet your accounting needs the quickest.
Backed by our knowledgeable team members, we are looking for clients from every corner of the world to provide our 24X7 assistance at their fingertips. Be it your taxation needs, investment strategy or business plan preparation, LinkStrat is just a click away from you.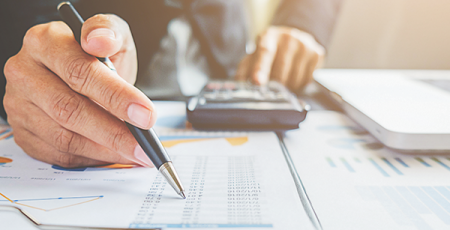 Fill out the form to book an appointment with our accounting expert
Following your registration, we will get back to you at the earliest
Based on your requirements, customised solutions will be crafted
Our Accountant/Taxation Expert will be in touch with you for the project estimation
We will initiate your project through communication
Bookkeeping – In Sage 50 And QuickBooks
Sage 50 and QuickBooks are the two most widely used accounting software in the world and that is why we can effectively provide bookkeeping services to our clients.
CaseWare And Keystone Template Building
We develop CaseWare and Keystone templates for our clients which are extremely beneficial to them.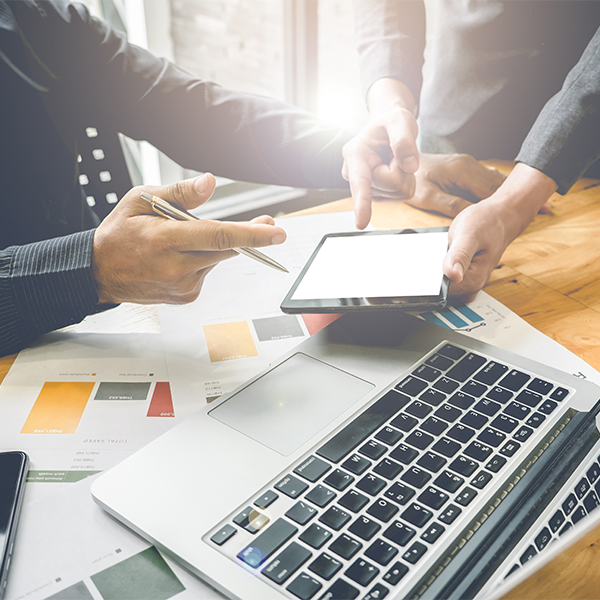 Our Multidisciplinary Approach
We work as a team consisting of experts from different genres of professionalism and excellence
Years-Long Exposure To The Industry
Linkstrat is one of the leading firms in the region with its superiority in the Business Consultancy field
Everyday Growing Success-Stories
Backed by thousands of accomplishments, Linkstrat is knocking the match with professional brilliance
Now Supervise Your Business Operations With the Help of Consultancy Solutions of LinkStrat | Experienced Panel of Advisors For Your Customised Needs
Marketing allows potential clients to know about a business! Right marketing via the right mediums helps businesses reach the right target audience.
Having the right IT set-up and support is one of the most important aspects to be investigated if one is planning to expand their business.